On Board Courier (Overnight)
---
On Board Courier (Hand Carry) stand for pace movement of courier with highest level of security for your packet. Packets carried by our person with next available flight. We are not only give the speedy movement of courier but also give tracking of every movement to ensure on time delivery.
Ask our expert we will give you not only best market rates but also speedy quote whenever required.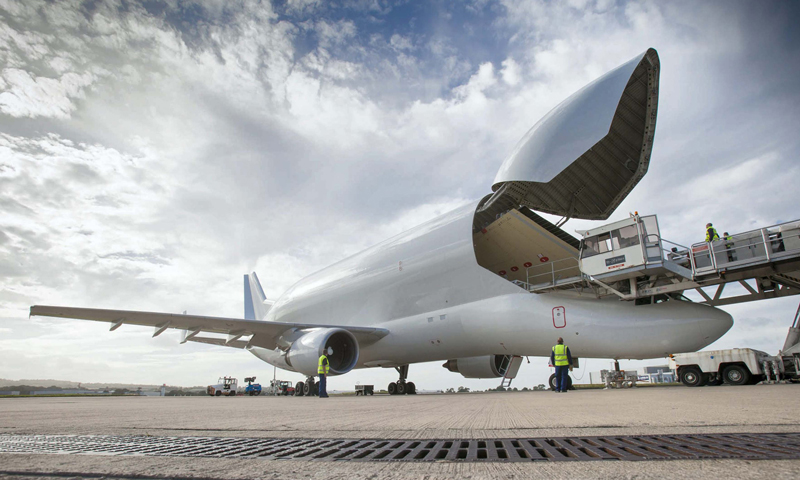 Send Enquiry
---
Point to Point Delivery
---
We provide point to point pick up and delivery anywhere in the world with utmost care. With point to point delivery we ensure hassle free movement of the cargo and speedy delivery.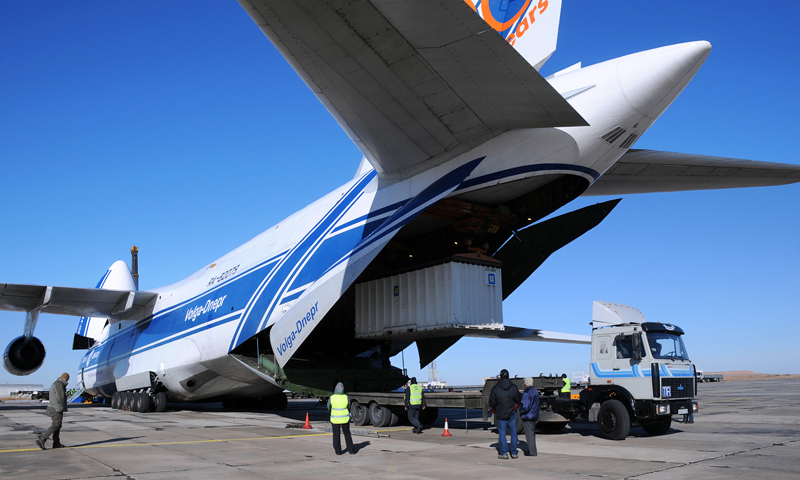 Send Enquiry