Promotional Products
---
At Shine cargo we offer procurement of promotional products for business. We provide all the solution related to promotional item such as transportation, packaging and customized labeling.
We are having tie-up with promotional product manufacturers worldwide who have been pre-screened for quality and reliability .We also provide creative ideas for promotion products. We provide all kind of promotional such as branded corporate apparel, uniforms, reward and recognition items.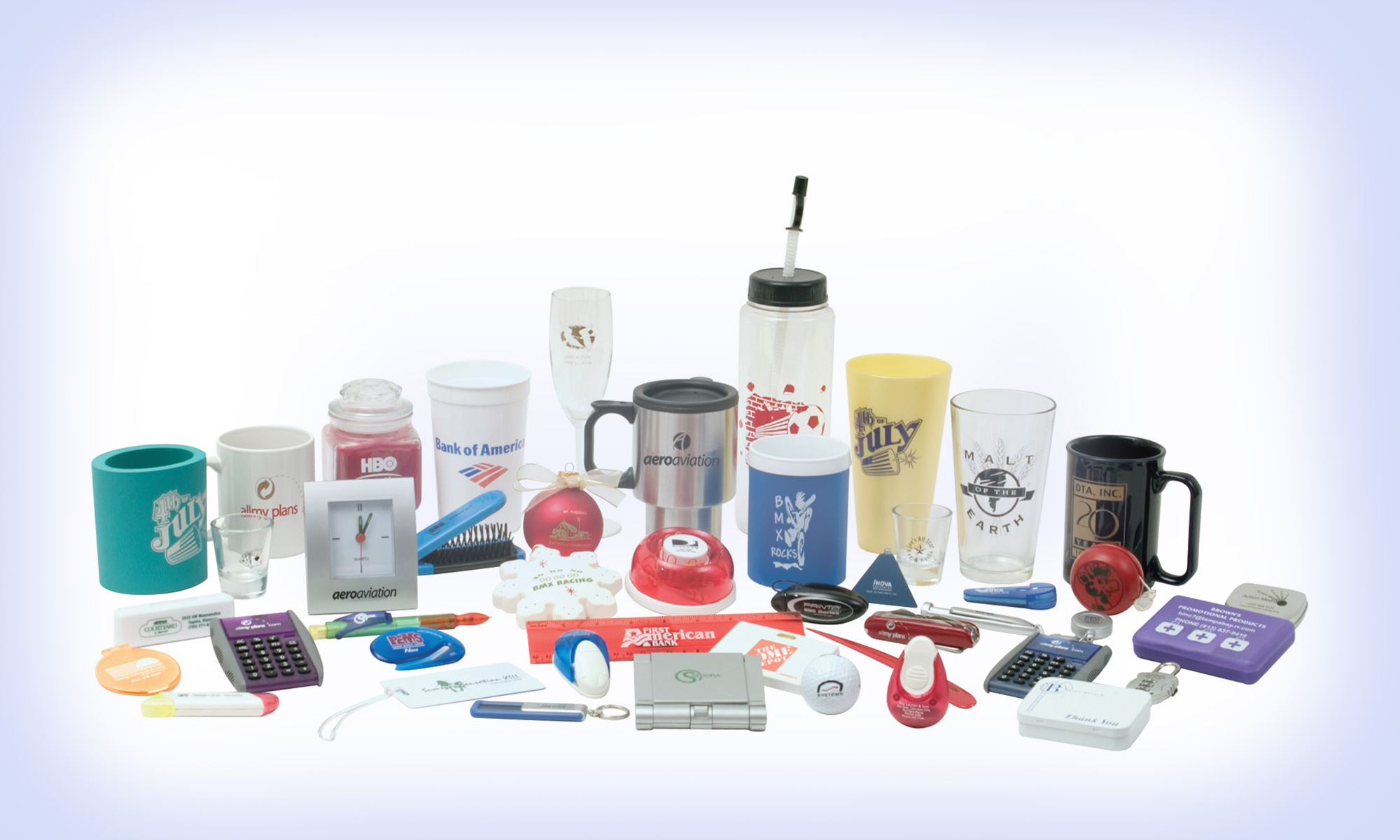 Send Enquiry
---
White Glove and Special Handling Services
---
Shine Cargo's White Glove service includes specially trained drivers and characteristics tools for the safest transport of your most sensitive shipments. These services also include a full range of temperature control transportation and warehousing, as well as a full suite of safe transportation solutions.
Shine Cargo provides a cost-competitive way for you to maintain the delivery of essential items to their target destination anywhere in the world. We are able to do this by working with the most highly trained crews and using the best in specialty instruments. Shine Cargo provide White Glove Services for shipments that require safe and secure transport of valuable, fragile, high-security or temperature-sensitive goods.
Service Inculdes :

» Specialized vehicles and equipment
» Temperature control
» Blanket wrap
» Non-tip/tilt
» Special handling
» Time-specific delivery
» Quality assurance processes
» Dedicated customer service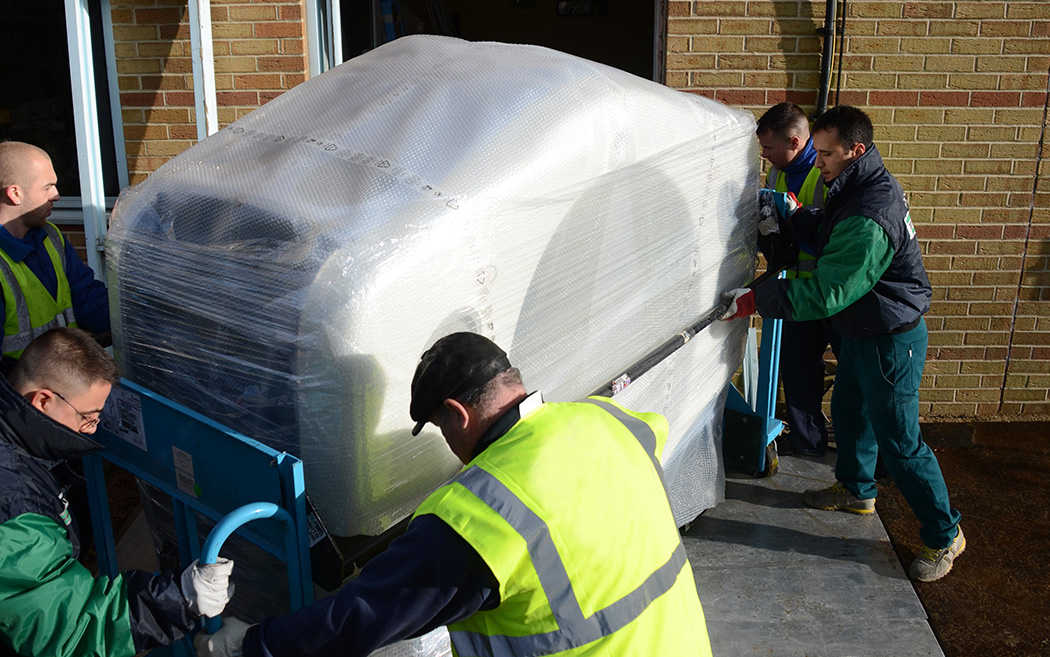 Send Enquiry